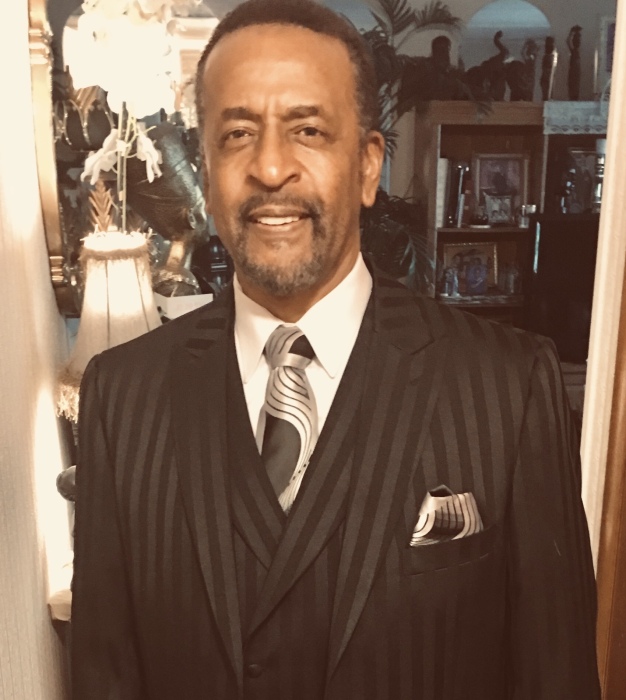 KENNETH W. LEE, JR.
Born: March 1st, 1947
Died: June 17th, 2020
Purchase Products for Deceased
Obituary
On June 17, 2020, Kenneth Warren Lee, Jr., 73, of Elizabeth, PA, was called home to be with the Lord.
Kenneth was a faithful and loyal husband, brother, and friend; he was affectionately known by family and friends as "June Bug".
After graduating from Uniontown area High School, Kenneth joined the United States Air Force and was stationed at McGuire Air Force Base in New Jersey and served in Vietnam.
He was employed at the Clairton Steel Mill for 8 years and with IBEW Local Union no. 5 for 35 years. Kenneth was ordained as a Deacon in 2018 at First Baptist Church of Smock. As a young man, he was a junior deacon and he sang in the junior choir.
Kenneth is predeceased in death by his parents: Lillian Clark Lee and Kenneth W. Lee, Sr.
He leaves behind his wife, Betty of whom he celebrated his golden wedding anniversary with on October 25, 2019; his two sons: Gordon and Christopher Lee; three grandchildren: Nakiya, Crisanna, Noah Lee; siblings: Dolores (Johnny) Snipes of Ridgeville, SC; Robert (Betty) Lee Sr. of Smock, PA; Evelyn Lee and Gary of El Cajon, CA; Mable Lee and Michael of McMurry, PA; Sandra Bruce Thompson of Washington, PA; a host of other family and friends.