DAVID WAYNE MCDUFFIE, JR.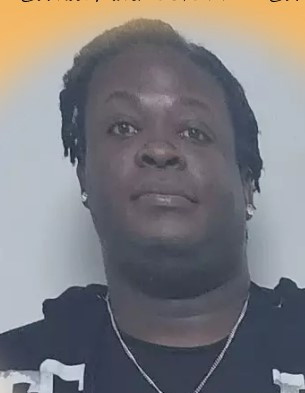 DAVID WAYNE MCDUFFIE, JR.
Born: March 18th, 1990
Died: November 6th, 2023
Purchase Products for Deceased
Obituary
Our beloved David Wayne McDuffie Jr., 33, departed this life on Monday, November 6, 2023. Before God called him to eternal rest. he was born on March 18, 1990, in Fort Benning, Georgia to the late David Wayne McDuffie Sr., and Chrisanne Cochran-McDuffie. David Jr is preceded in death by his father, David Wayne McDuffie, Sr. grandparents, Jesse Cochran and Homer Sr. (Mary Emma Upton-McDuffie).
David Jr. graduated from E.E. Smith High School in Fayetteville, North Carolina, and attended Broward College in Fort Lauderdale, Florida.
'Jay-R' as we called him, could light up a room with his smile. He enjoyed cooking, baking, listening to music, watching Netflix, and spending time with his family. He certainly felt lucky to have had the chance to know so many wonderful people in his life. A giant voice is still today. His great brilliance gone. We scream into silent night.
David Jr. is survived by his loving family, mother, Chrisanne McDuffie, sister, Aisia McDuffie of Churchill, PA, and Grandmother, Rose Detwiler Clairton, PA. He leaves to cherish his memory to a host of aunts uncles, and cousins, as well as other family members and friends.