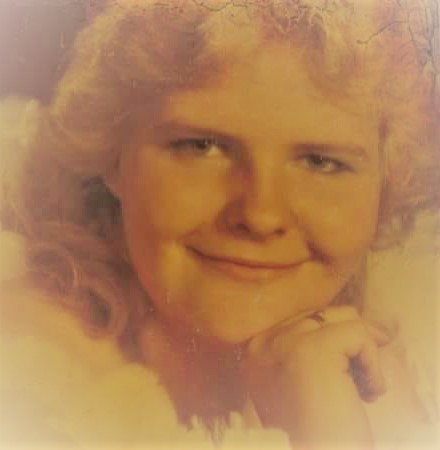 SHERRI LYNN SMITH
Born: November 28th, 1966
Died: July 27th, 2021
Purchase Products for Deceased
Obituary
Sherri Lynn Smith, 54, was born November 28, 1966, in Oklahoma City, OK. She was the only daughter of Shirley Goodger and the late George Goodger. Sherri departed this life on July 27, 2021, in Pittsburgh, PA. She was also preceded in death by her son, Jontee Hall, and mother-in-law Mary Hall.
Sherri grew up in Oklahoma where she became a diehard Oklahoma Sooner and Dallas Cowboys fan. She attended Star Spencer High School for a year and transferred to Cleveland Innovative High School. She moved to Milwaukee where she attended a travel school program and earned an associate degree. She later moved to Clairton Pennsylvania with her family and began working at the family center. Her final job was as a medical billing clerk at Allegheny General Hospital through Allegheny Health Network.
In her spare time, she enjoyed horseback riding as a young child, fishing, swimming, and music. She enjoyed traveling to different places, going to church, and being outside as much as possible.
She attended the online services of Lakepointe Church out of Rockwell, Texas. She was a frequent viewer and supporter of their ministry.
Sherri is survived by her mother Shirley Goodger, stepfather, Donald Maine, Sr.; Devoted Companion of 34 years, Thomas Hall of Clairton, PA; two sons, Dallas Hall of Washington, DC, Eric (Cyndi) Smith; two grandchildren; grandson, Aiden; granddaughter, Aryka all from Royse City, TX; stepbrother, Donald Maine, Jr; two sisters-in-law, Penny Hall, Vanessa Hall; brother-in-law, Walter Hall; nieces, nephews, other relatives, and friends.